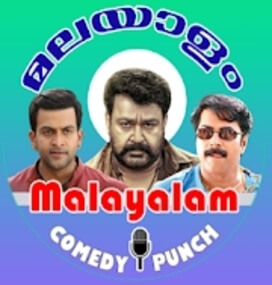 Malayalam Audio Clips - Comedy, Dialogues & Chat
Malayalam Audio Clips – Comedy, Punch Dialogue & Chat App with 500+ Audio Clips for WhatsApp and Facebook.The app includes the most popular punch dialogues from Malayalam Movies.
WhatsClip/MP3 Audios includes
The app has a huge collection of audio clip/MP3 which you can directly share on WhatsApp. Best collection of Malayalam dialogues with a wide category to choose from.

Disclaimer: The "WhatsApp" name is copyright to WhatsApp, Inc. this app is in no way affiliated with, sponsored or endorsed by WhatsApp, Inc.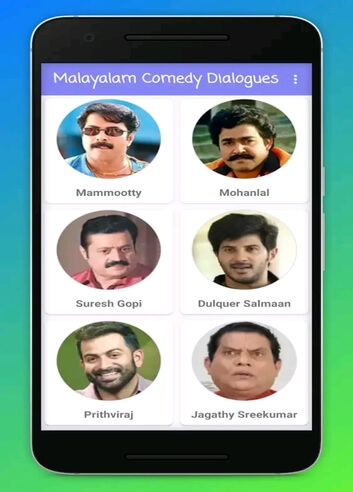 August 25, 2020
കിടുക്കാച്ചി app. I am searching for a app like this. Ettavum nalla malayalam audio app
April 16, 2021
Super and very nice app thanks
February 27, 2021
Loved the audio clips.