The sales and marketing through e-commerce websites and applications had exponential growth within the last decade. With the advancements in the technologies, people have begun to use their computers and mobiles to purchase and sell the products through various e-commerce websites and applications. In 2017 itself, it is estimated that 1.5 billion people around the world have made their purchases through online shopping centers via a mobile device, a tablet or a computer. Back in 2017, the online sales rate was charted as 10 percent of overall worldwide retail sales. This rate of growth is expected to grow and reach 17 percent by the end of 2021. It is estimated that global retail sales will pass 27 trillion dollars by 2020.
Since digital technologies have steady growth in countries like India, Indonesia, China, and Mexico, these countries are better places for establishing e-commerce.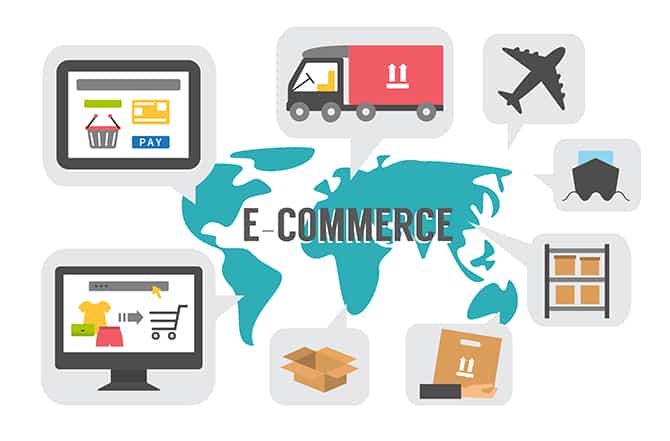 Electronic commerce or online product sales is a business model in which the consumer purchases the products, goods, and services from the seller through the internet and pays money or credits through transactions. It is the method of selling or buying the physical products through the internet or points particularly to the trades of assets and services online.
The beginning of the e-commerce was in 1994 through the purchase of a digital Compact disc (cd). After that, e-commerce has grown into a worldwide platform which has freelancers, small business groups and big multinationals corporations playing their roles of selling their products and services to the customers on a global scale.
What kind of e-commerce platform does your company need?​
The platform, design and the technology for the e-commerce website or application will be depending on what type of products and services your company is looking forward to trading. The type of services and products are the integral factor in deciding how your e-commerce platform shall be looking and how should it function. Online selling and purchasing involve the credits and money transactions from one person to another or from company to another company. Thus transactions are involved the e-commerce platform should be safe and secure. Since the customer details have to be used as a part of these transactions and sales, the identity and data of these customers shall not be exploited or leaked. Fraudulent activities shall be avoided in order to gain customer trust. From your ideology, we can decide what technology should be used for running these e-commerce platforms. Our team has advanced experience in e-commerce development. Our designer's team will provide excelled themes and designs for your platform and we can assure you that it will give your customers a better user experience for sure. Our developers will find solutions for the platform scalability to any devices and platform performance.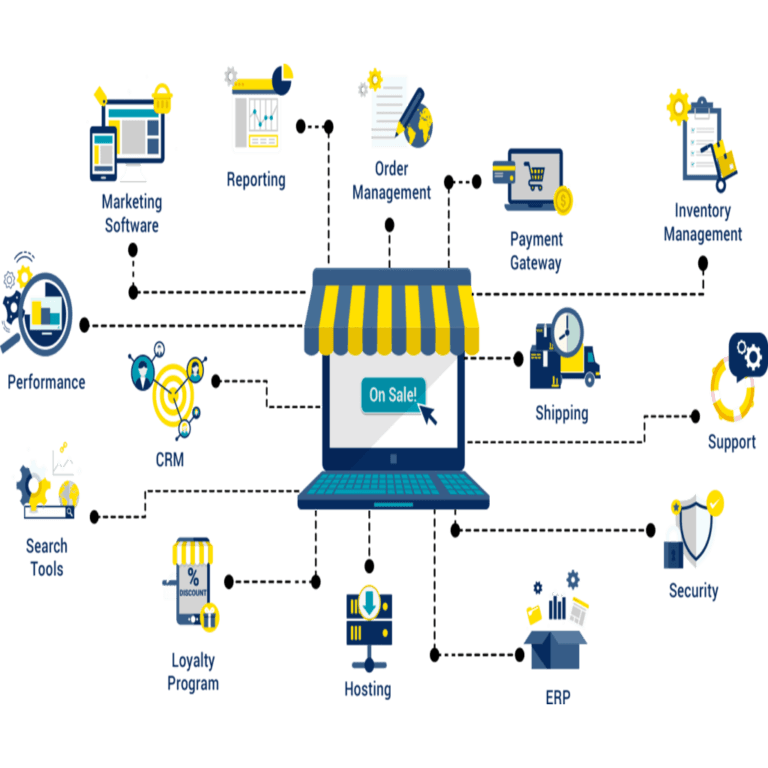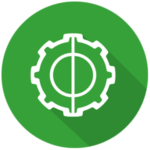 E-commerce development, its about making the website simple and easy to navigate for the customers. It is essential the website should have a strong structure and architecture. The steps like looking for suitable products, reviewing them, checking the quality, payment or transactions, the delivery of the service etc should be considered and developed.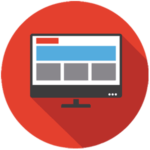 The design should be smooth and elegant for the users from the entry point to the exit point on the e-commerce website. The website should be attractive and user-friendly for the customers to stay on your site and purchase products. The best e-commerce website should not be overcrowded, it should have spaces for each block.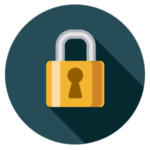 Security is an essential factor when it comes to payments and transactions. The safety and security of the website will build the trust of your customers on your e-commerce website. The data and details of your customers should be protected from fraudulent activities and malicious attacks.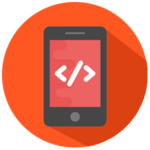 More customers are using mobile technologies to access the internet and purchase services. It is essential your e-commerce website should be mobile friendly. We will help you to build your e-commerce website with the mobile first rule without losing websites features and security.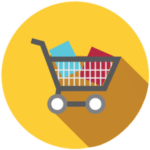 Carts or bags is a crucial factor in e-commerce. The stocks or services that are taken to check out shall be added to carts or bags. So your website should have flexible shopping carts according to your customers require. We will assist you with custom made shopping carts to take these products to check out.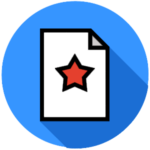 Wishlists are also an integral part of an e-commerce website. If your customer would like some products to be purchased later, so it's essential to give an option which could save the products for later purchases. We will help you to make custom made wishlists to save these products for the future.